Release Date: Friday, August 11 , 2023
OMG 2, a satirical comedy-drama film, is the story of Kanti Sharan Mudgal, a staunch devotee
of Lord Shiva, a simple man, a loving father and a caring husband. One day his son, Vivek, is
blamed for immoral conduct and thrown out of school. Upon confrontation, Kanti realizes that
his son has been a victim of misinformation and misguidance. Grief-struck and unable to handle
the crisis, Kanti decides to leave the town with his family, until… he has a divine intervention
that steers him towards truth. Kanti then decides to take on everyone responsible by dragging
them to court to mandate comprehensive education in schools, in a dramatic courtroom drama.
Akshay Kumar
Yami Gautam
Pankaj Tripathi
Govind Namdev
Arun Govil & others.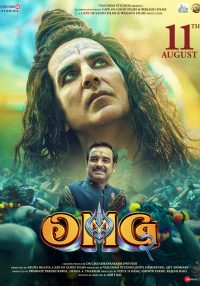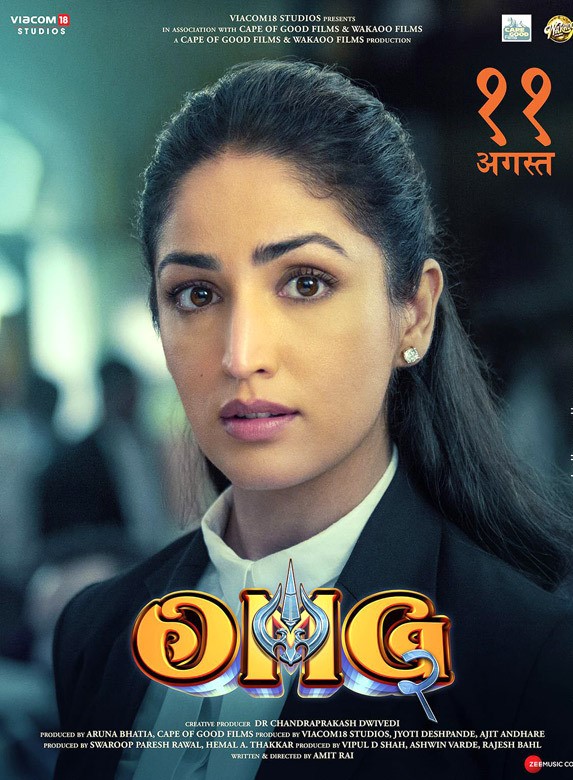 Director
Amit Rai
Banner
Cape of Good Films, Wakaoo Films, Viacom 18 Studios.
Producer(s)
Aruna Bhatia,
Vipul D. Shah,
Rajesh Bahl,
Ashwin Varde,
Swaroop Sampat
Writer(s)
Amit Rai,
Rajveer Ahuja,
Chandra Prakash Dwivedi
Music
Vikram Montrose,
Hansraj Raghuwanshi,
Djstrings,
Pranaay,
Sandesh Shandilya
Lyrics
Shekhar Astitwa
Language
Hindi

Sub-titles
English

Genre
Comedy / Drama
Film Rating
Universal
Release Date
August 11 th, 2023
Visual Format
Cinemascope 2D
Sound Format
Dolby Digital 5.1 Surround
Run Time
156 minutes (2 hrs. 35 mins 11 sec)
Country of Origin
India
Overseas Theatrical Distributor
Indiacast UK Limited,
Viacom 18 Studios