An emotional journey that wins you over... Salman is the lifeline. He's exceptional... Katrina excels... Ali Abbas Zafar blends humour + emotions wonderfully...
After disappointing fans with his last two Eid releases - Race 3 and Tubelight - Salman Khan returns with an emotional entertainer in Ali Abbas Zafar's Bharat. The movie is about a 70-year-old man Bharat (Salman Khan), who takes us through an incredible journey of his colourful life...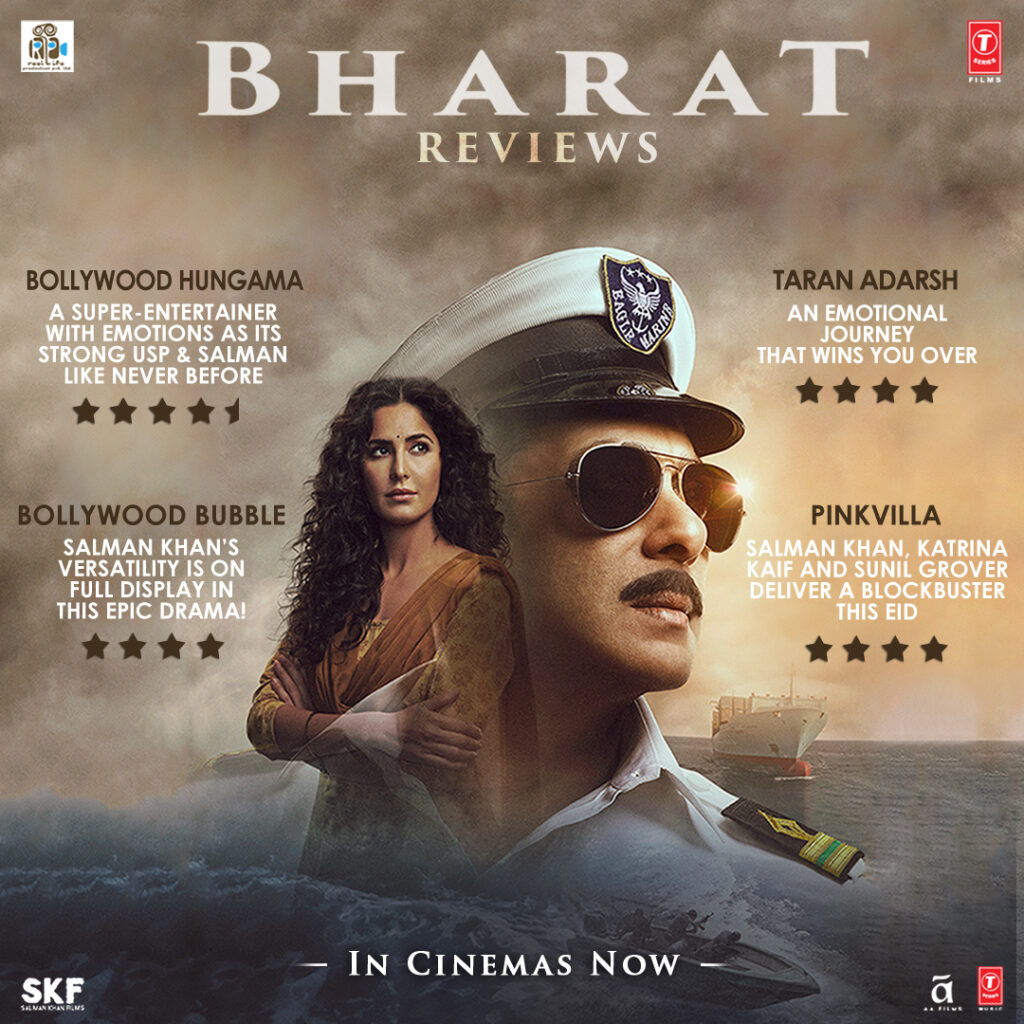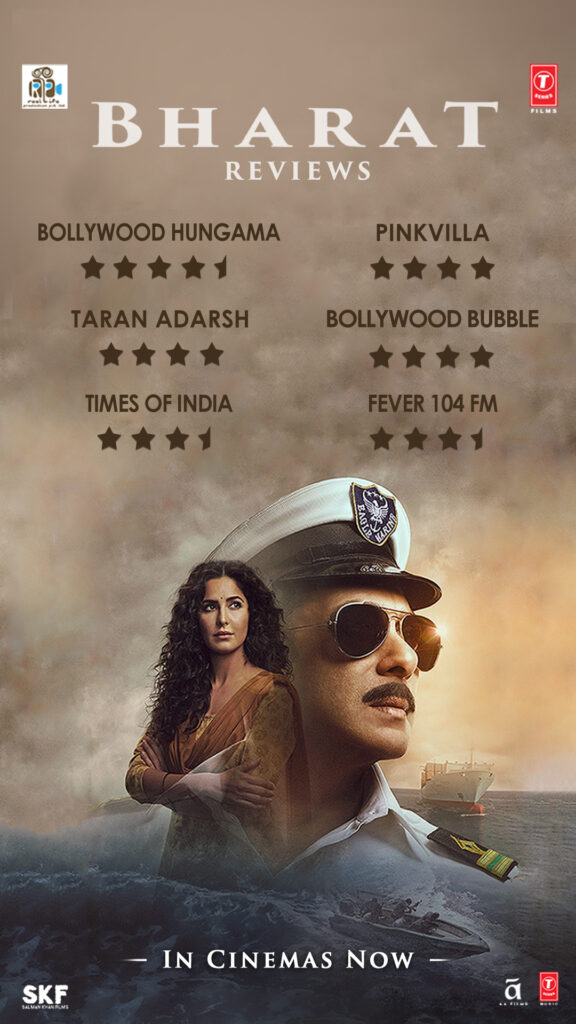 Salman Khan's latest Eid offering is likely to get off to a rapturous start. One got a hint of what was in store as soon as Khan walks into the frame as a grizzly, 70-year-old Bharat! That's right, he does play a septuagenarian but one with a flamboyance that even a 30-year-old would envy...
Bharat movie review: This Salman Khan, Katrina Kaif Eid release is epic in its scale - starting from Partition, touching on Pandit Nehru's era, it fast forwards us to 2010 with Amitabh Bachchan, Shah Rukh Khan and Manmohan Singh as reference points..
A purported epic about a man and a nation who share a name, Bharat, riding on the shoulders of an ageing superstar who goes from 17 to 70 in the course of the 167-minute drama, promises a great deal..
An official adaptation of South Korean drama Ode to my Father (2014), Bharat focuses on the personal and professional choices of its righteous hero, set against the social backdrop of its time.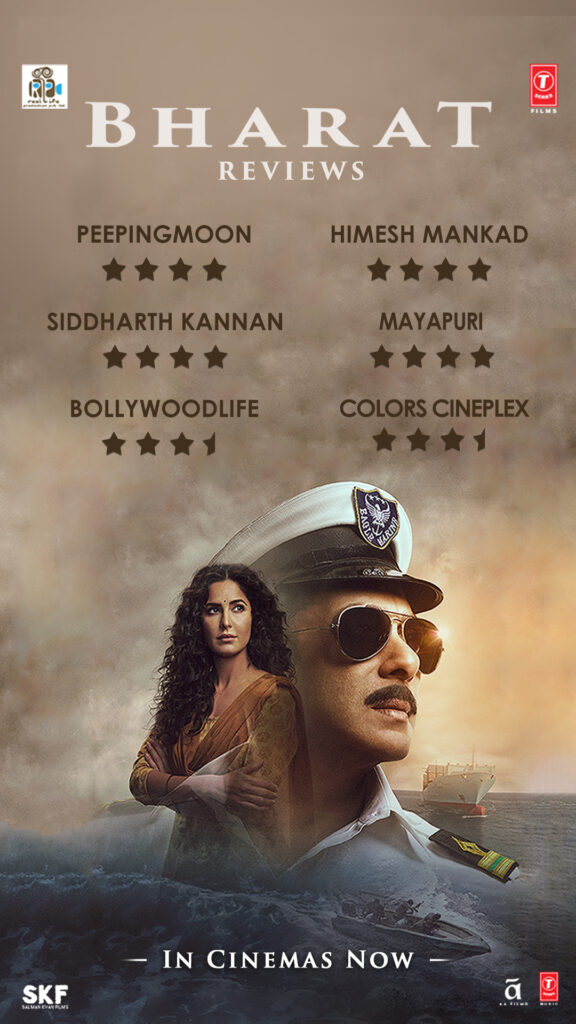 'Bharat' is a typical Salman Khan-starrer with Katrina Kaif taking the cake. The stories of lives torn asunder due to Partition and of the reunion of loved ones after years of separation make for an emotive watch. It makes you leave Bharat with some amount of connect..
Check back soon for Bharat reviews!